ABOUT ME
Yap, just another blue fox that loves photography!
Heya! My name is Kacec and I want to welcome you to my website! Here you can find all the informations about the adventures I get throuh from time to time.
Me: Kacec The Fox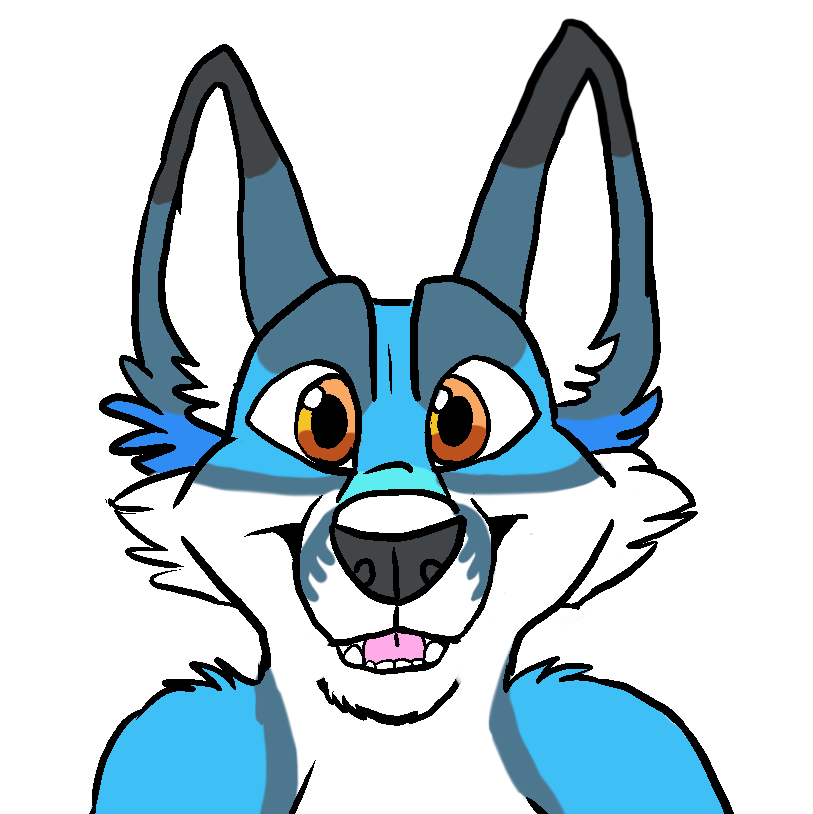 I'm just another one of these blue foxes that loves photography and doing unuseful annoying stuff like YouTube videos or Vines. I'm 22 years old and live in Germany. I love to attend conventions all around the world where I can meet new people. People like you! So don't be shy and say: Hi :) You can find me as this happy blue fox, which is made by the wonderful talented hands at MadeFurYou!
I'm always looking forward to new adventures.
"Love what you do and do what you love!"
Ray Bradbury
Sincerly, Kacec The Fox!
MY WORK
Here are some of my latest pictures I took at Eurofurence 22.
My greatest hobby is photography. I'm doing digital and analog photography as well. Mainly I use a full frame DSLR camera. But you can also see me running around with my loved 80's Polaroid-Camera!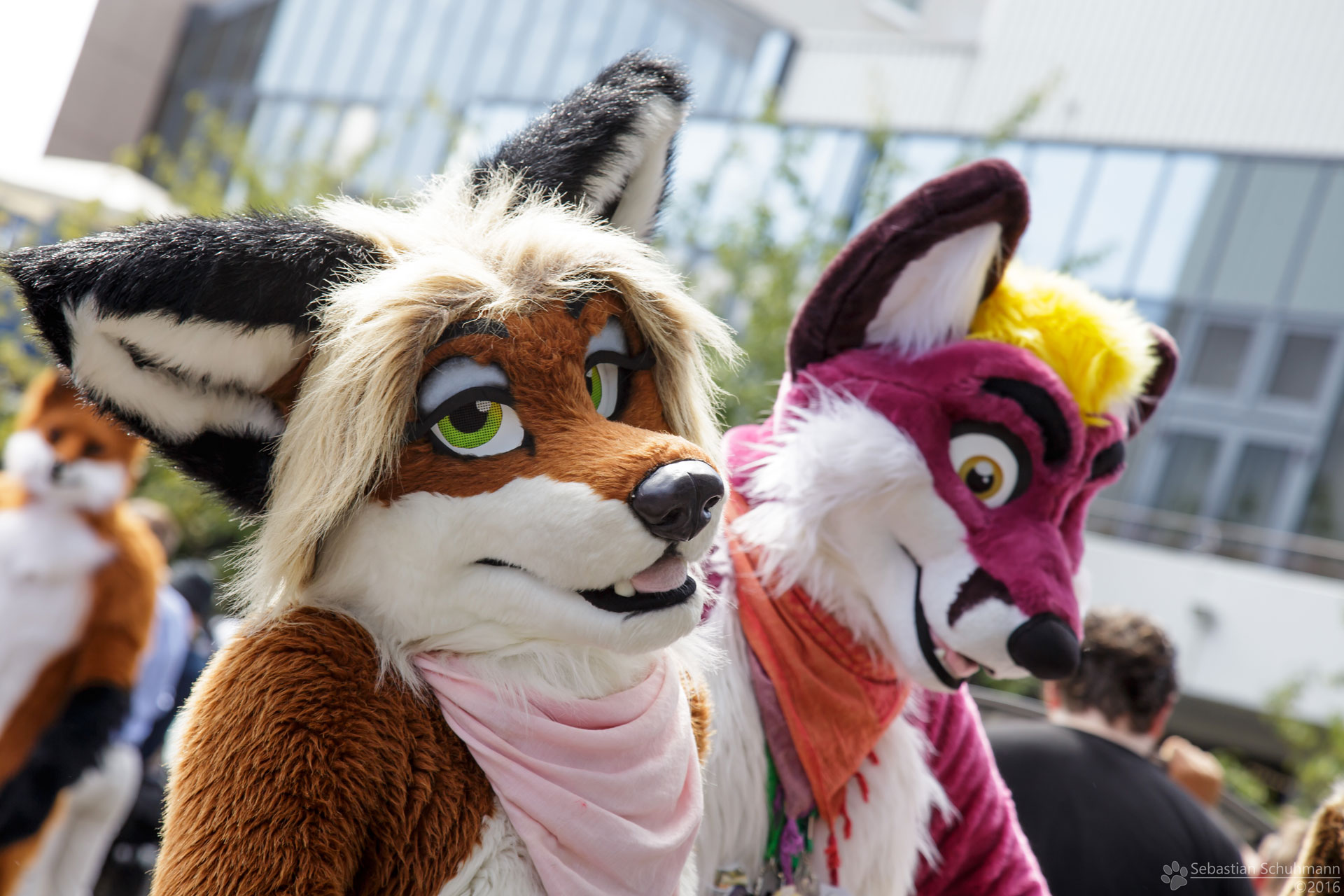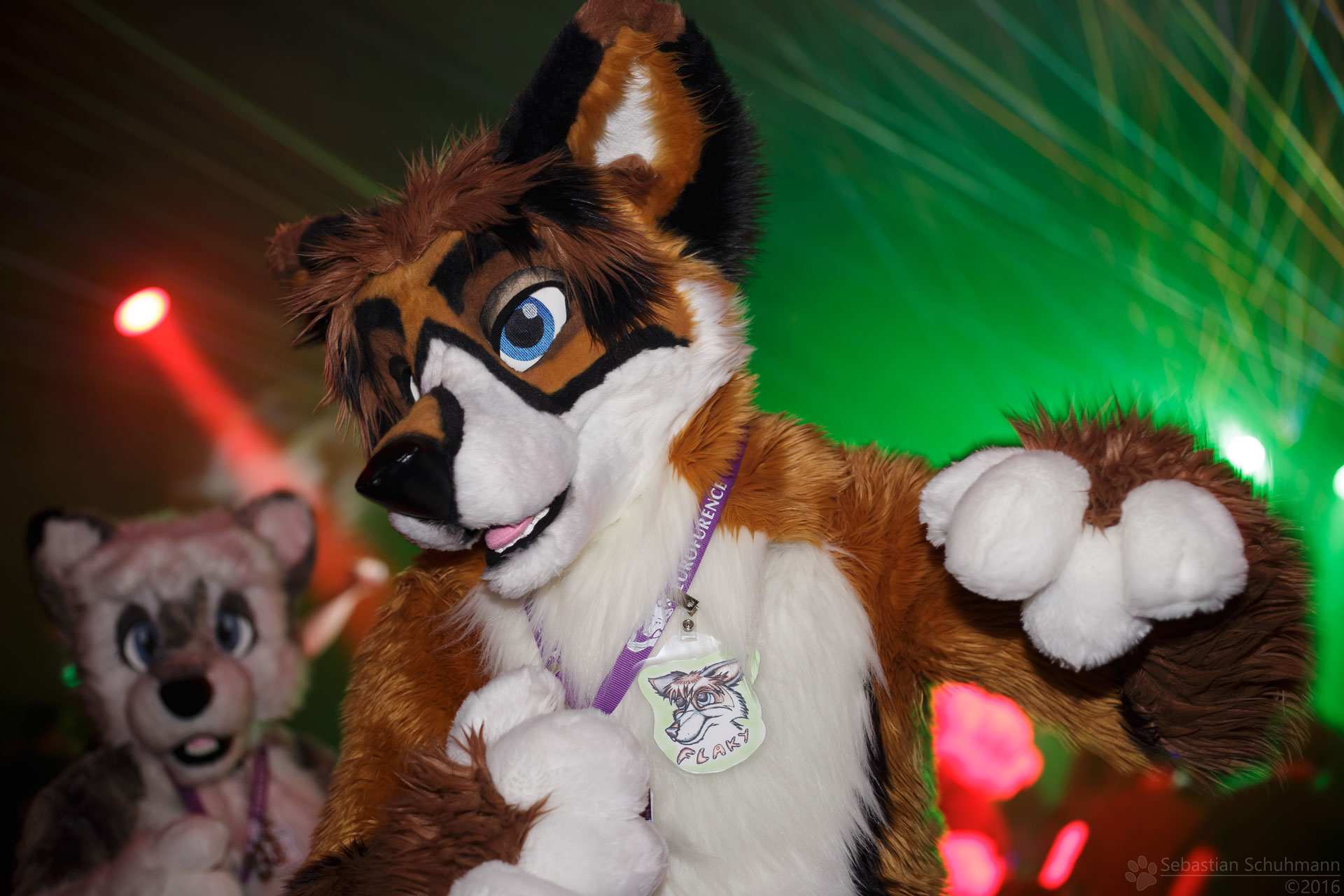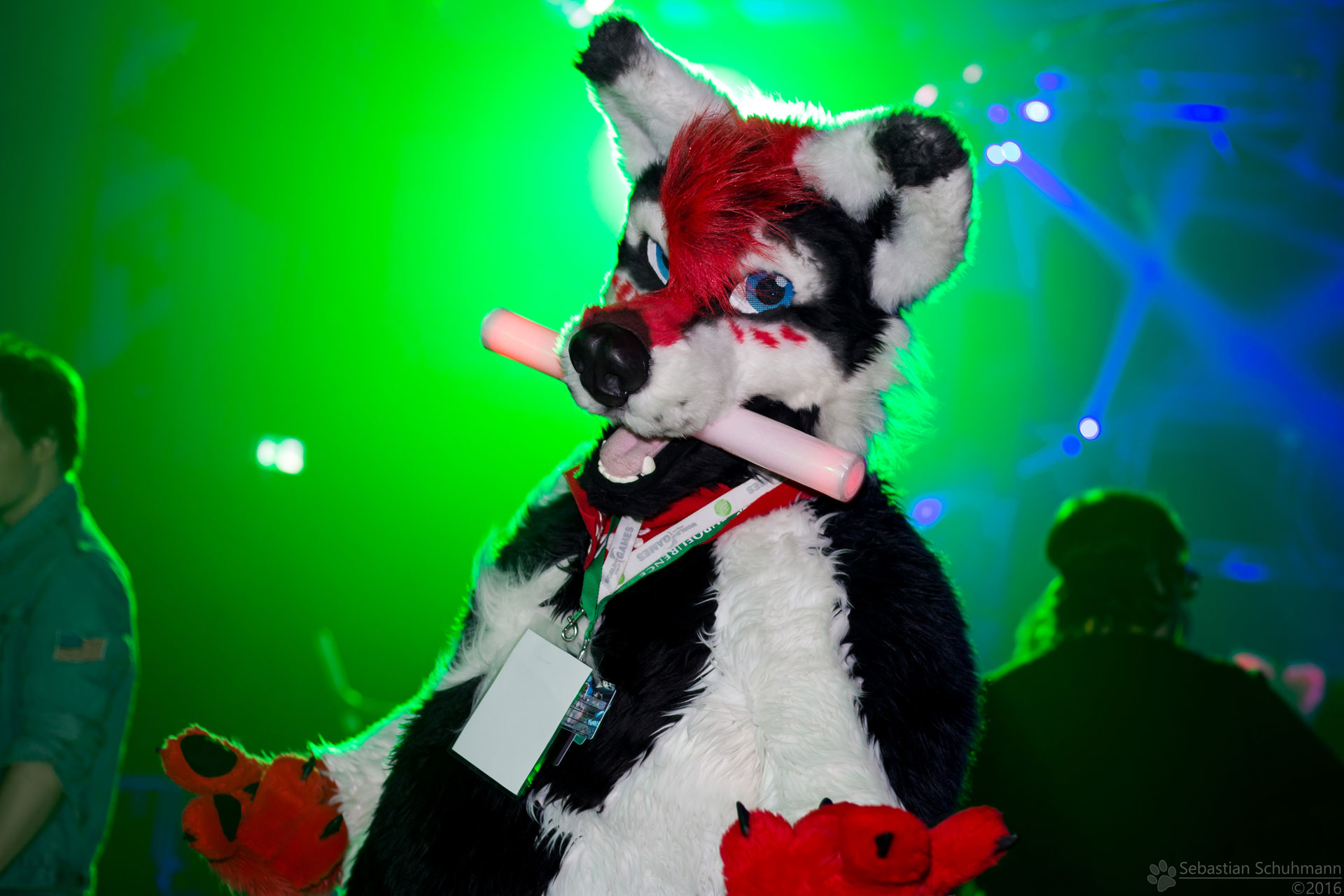 More pictures from this event.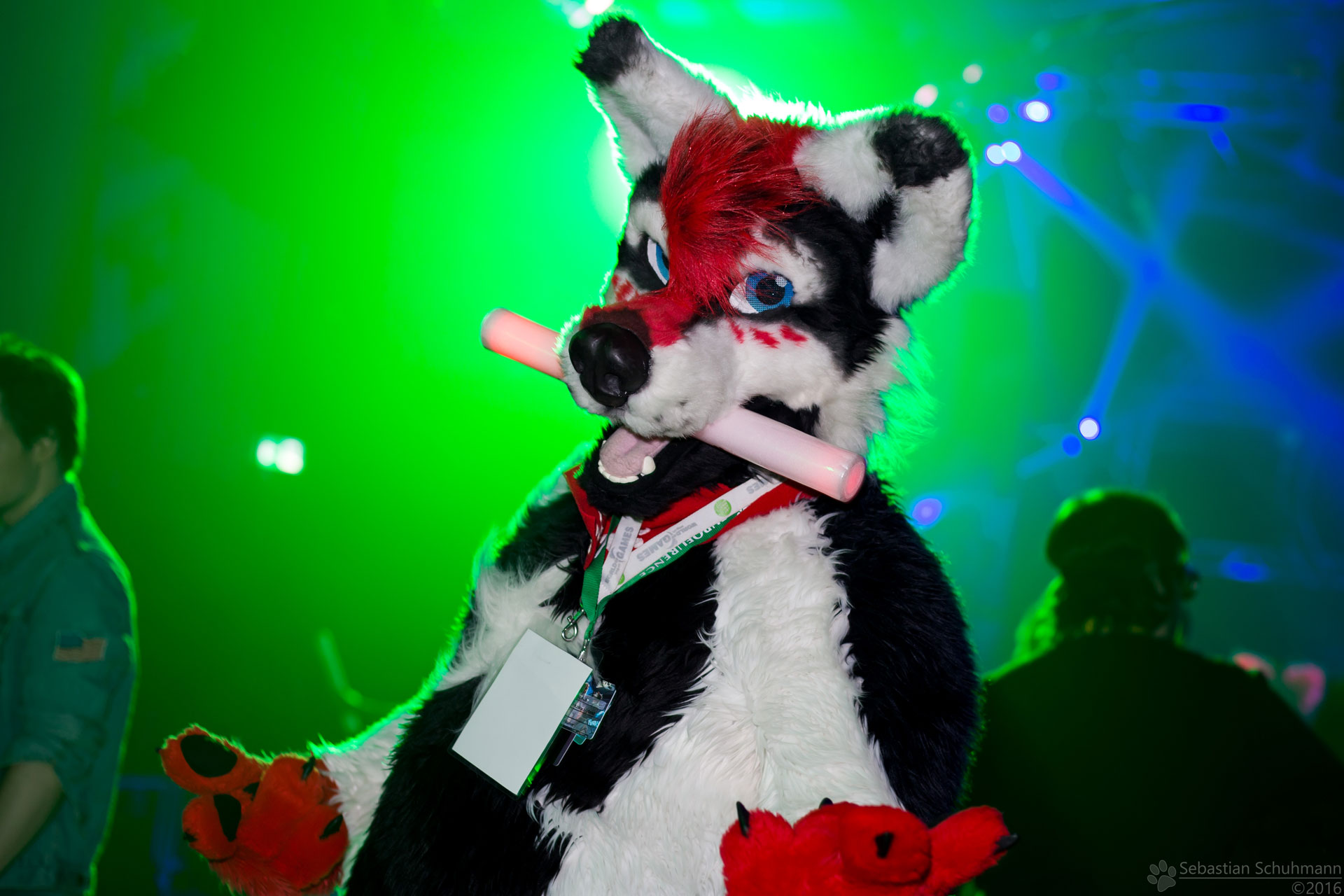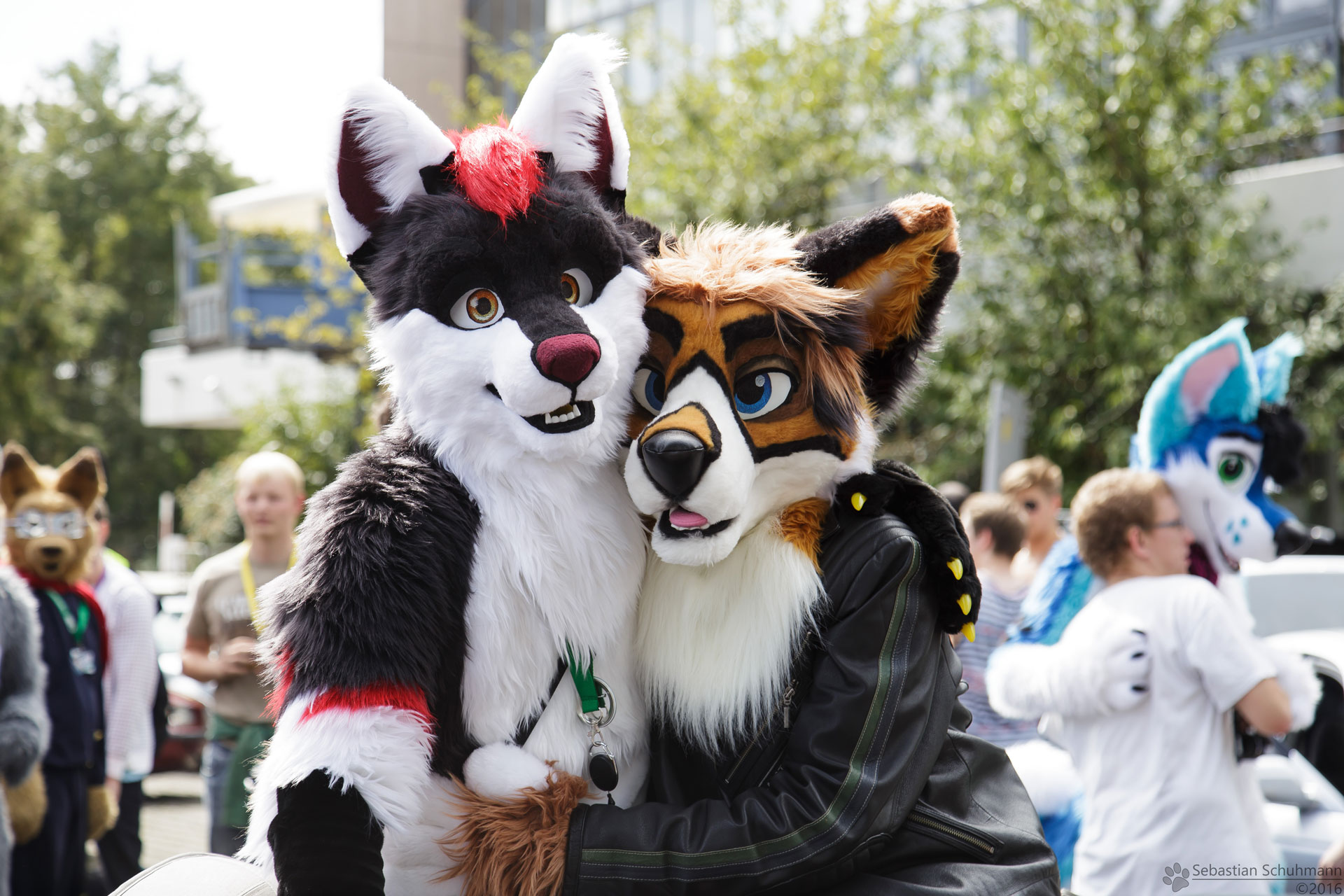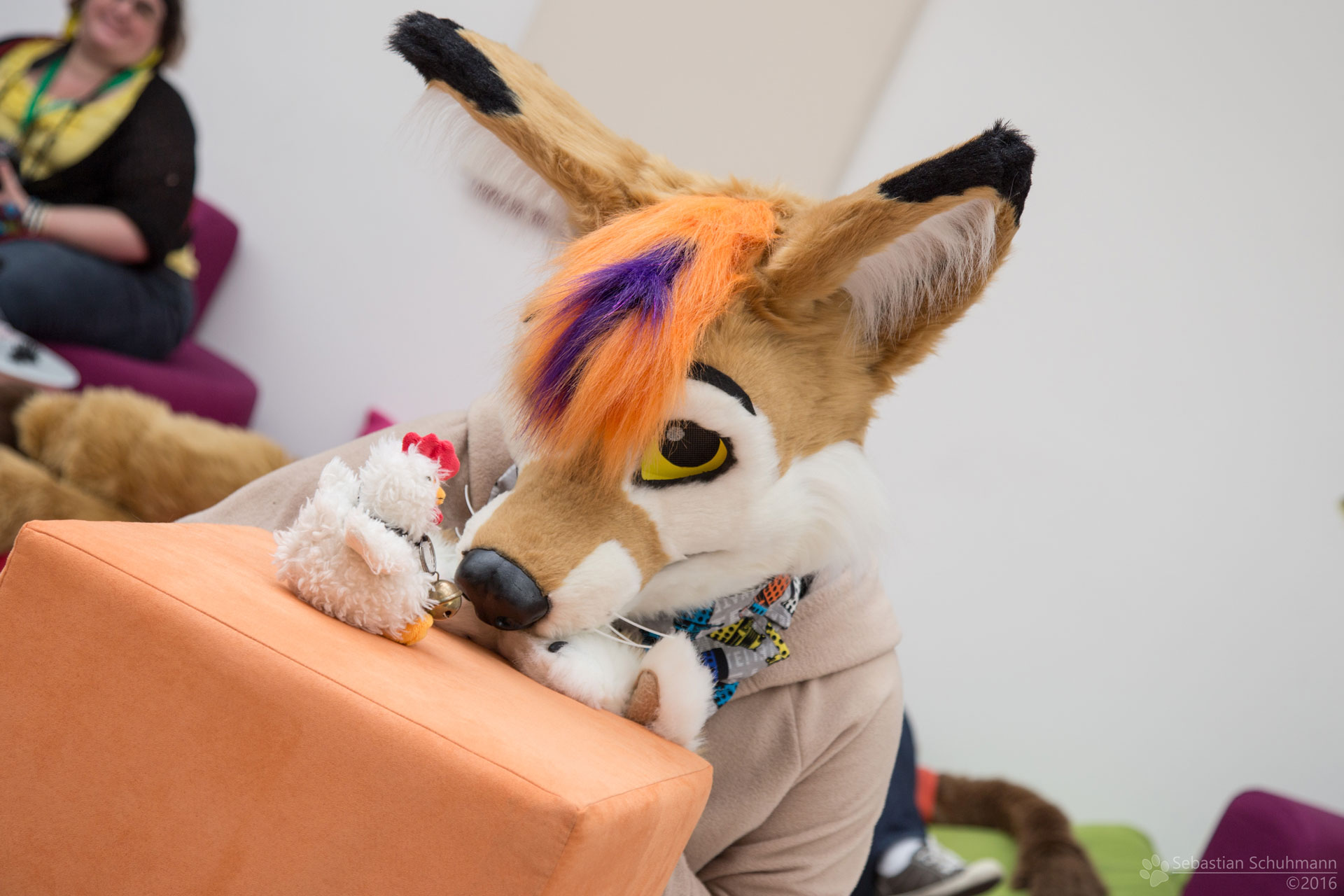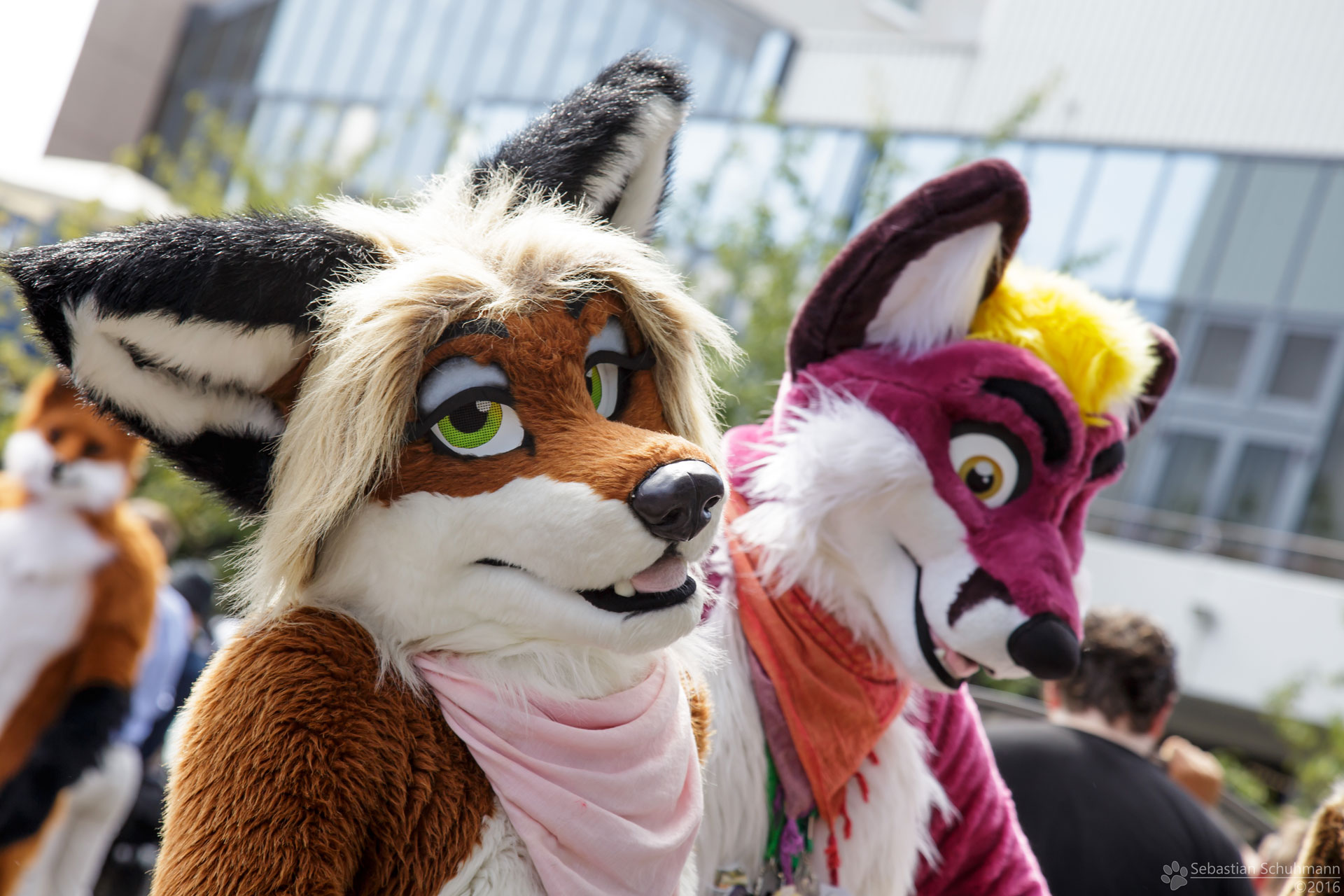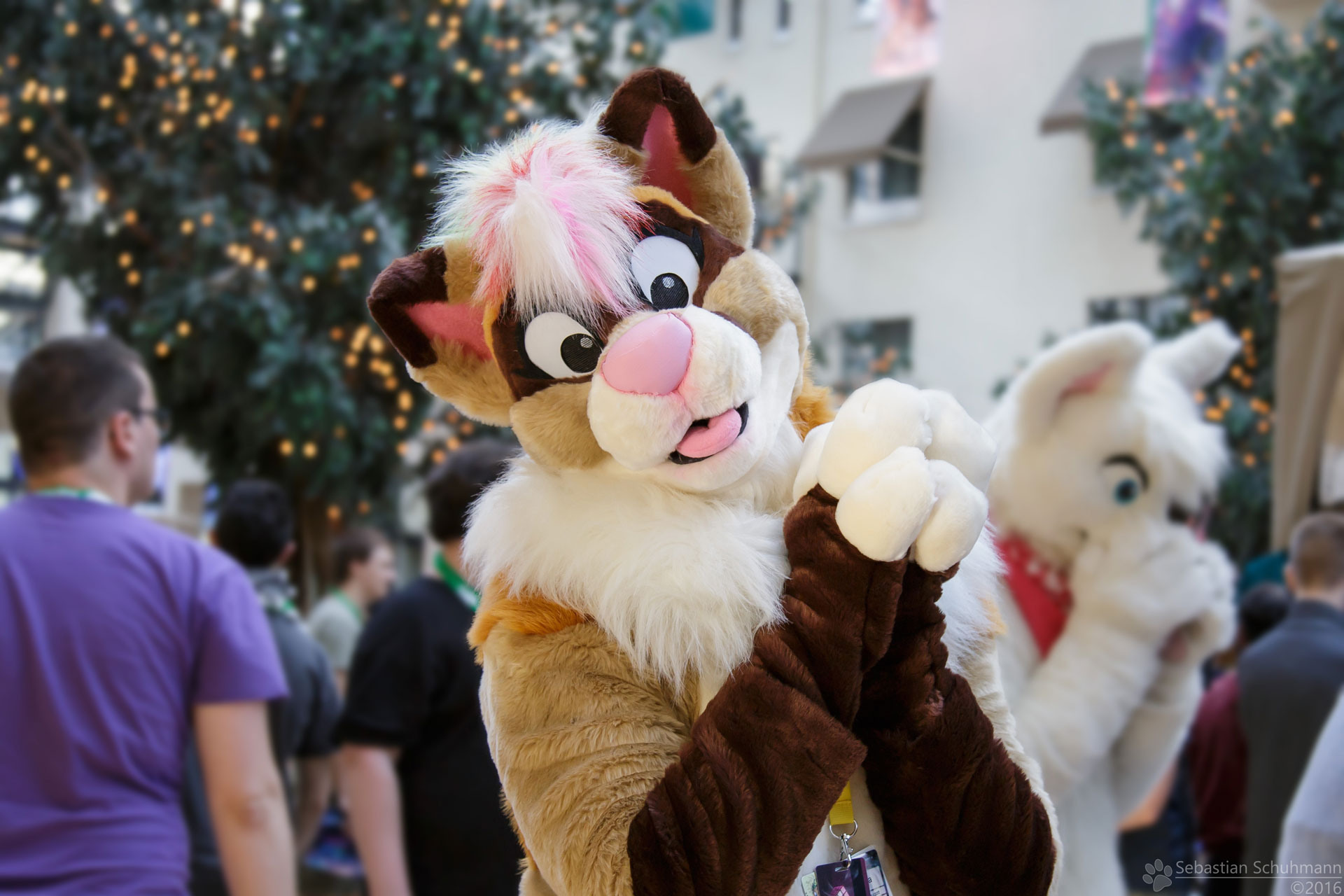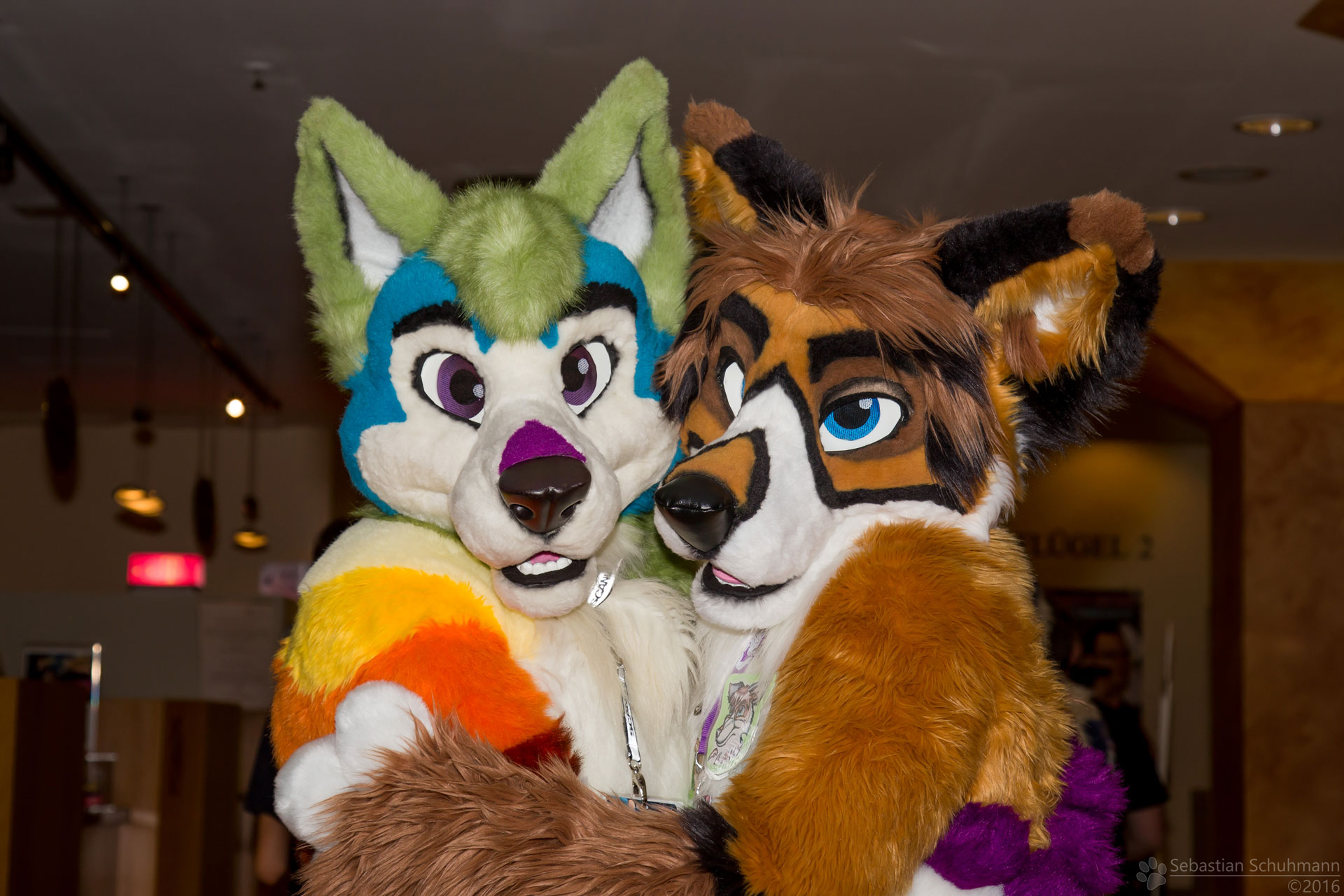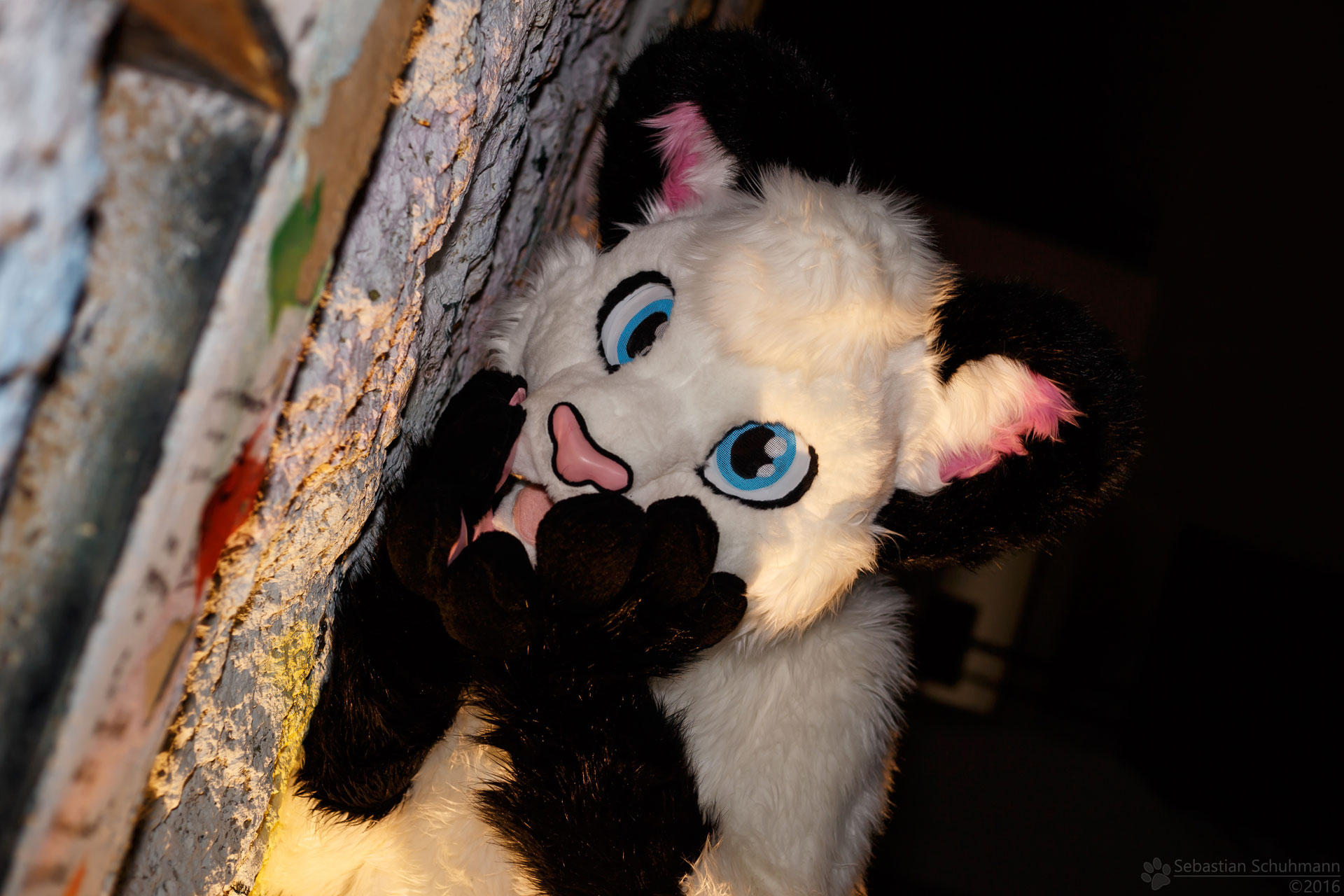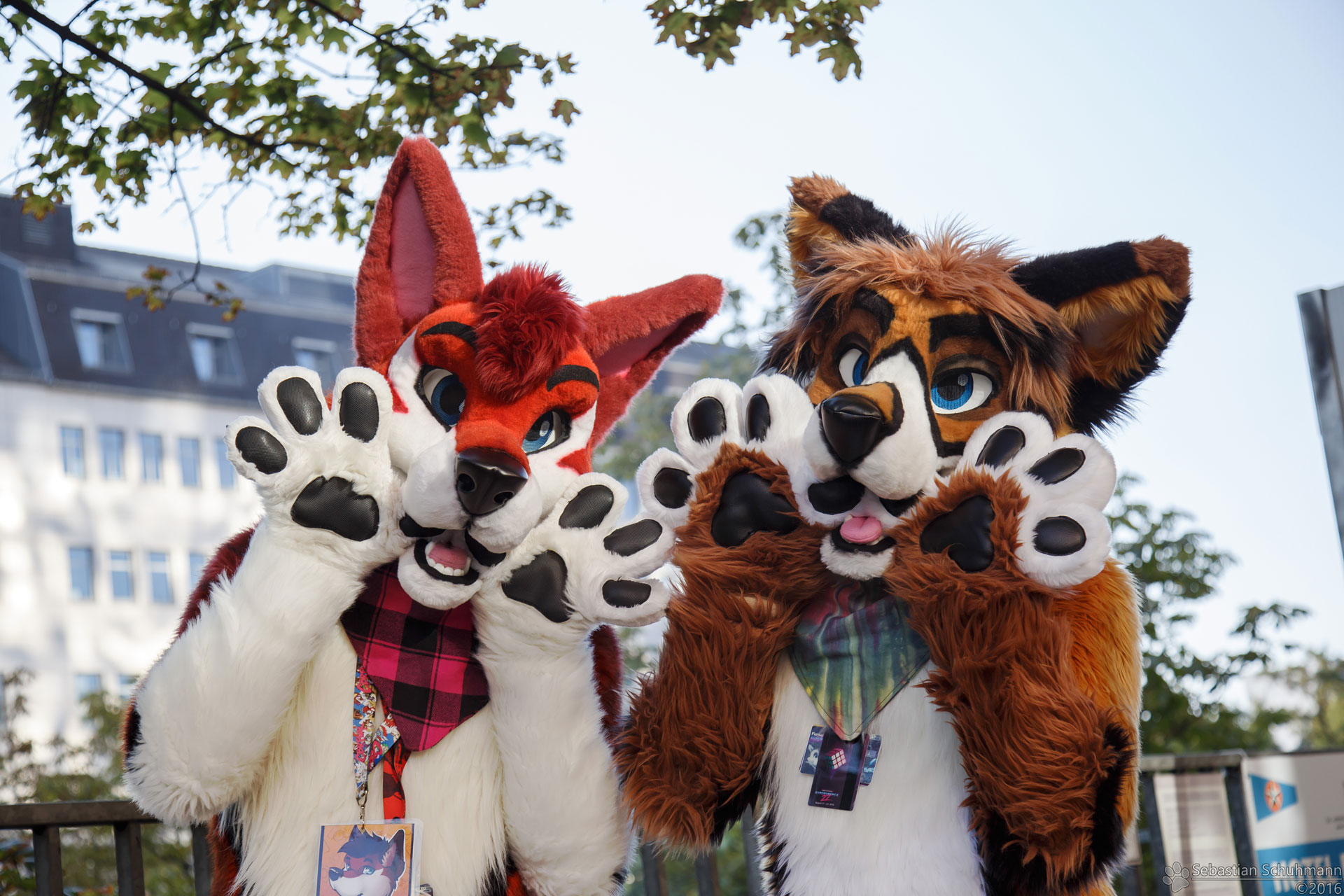 Click on the images to make them bigger
Not enough fluff? Check out my full gallery!
WHERE YOU CAN FIND ME
The next conventions / events I'am going to attend.
Next Convention: Confuzzled
2017-05 - CFZ - Confuzzled
2017-XX - SFD - Sachsen Fur Dance 19
2017-07 - EAST - Episches Abfeiern Streunder Tiere 7
2017-08 - Eurofurence 23
2017-XX - SFD - Sachsen Fur Dance 20
2017-10 - Halloween Fur Dance IV
2017-11 - (Golden Leaves Con 8)
2017-11 - MFF - Midwest Fur Fest
2017-03 - NFC - Nordic Fuzz Con
2016-12 - MFF - Midwest Fur Fest
2016-10 - HFD - Halloween Fur Dance III
2016-09 - SFD - Sachsen Fur Dance 18
2016-08 - Eurofurence 22
2016-06 - CFD - Cologne Fur Dance 16
2015-08 - Eurofurence 21